Working alone may be a dream come true for introverts, but in more common office scenarios, you might find yourself having to work with a team if your goal is nearing its deadline and if your supervisors intend to delegate a variety of tasks to several individuals. If this is the reality in your workplace, there's no reason to worry: collaboration is both a skill and an activity that is even made easier today thanks to new office furniture and software tools.
There's no "I" in "team", but there's definitely an "I" in "innovation". Keep track of your team and your progress with these tools.
Make the Workplace Conducive for Collaboration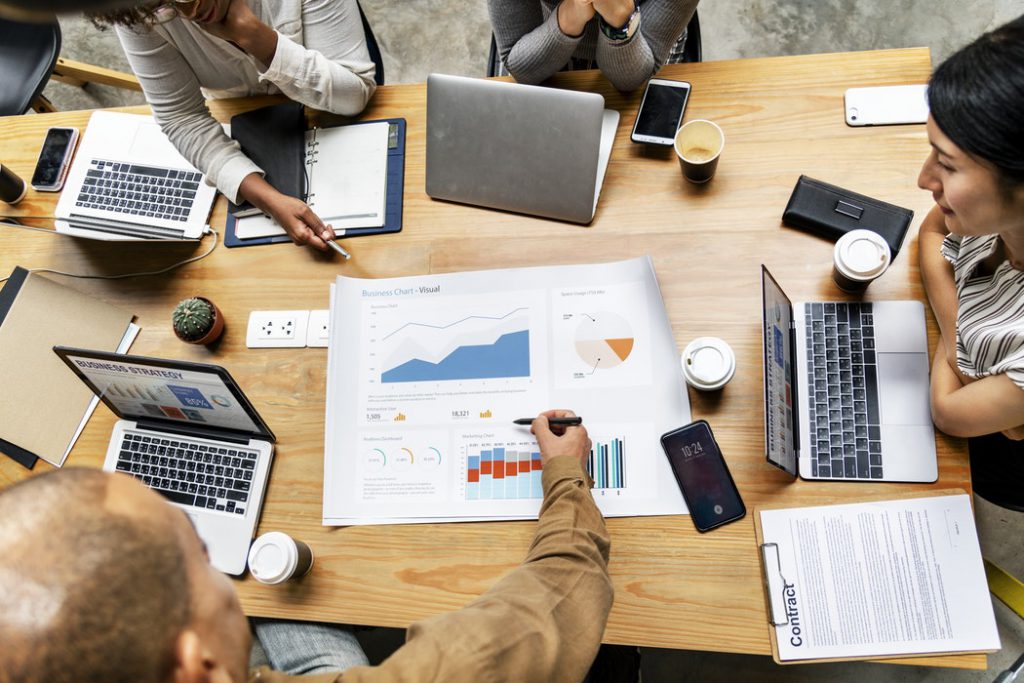 Teams work better when they are in an environment that supports their varying work styles. A comfortable workplace is also known to minimize office disputes and arguments of all sizes. When the moods are great in a contained area, people tend to work happily, tend to agree on most things, and tend to work towards their goal at a more efficient than when people are unhappy. Office morale matters, and how the workplace looks and feels can definitely influence this.
What many IT headquarters do to make their mostly introverted workplace work better with each other is creating an office that is conducive for collaboration. This is made possible with the installation of comfortable work sit-and-stand desks, good lighting, comfortable seating, and ample office supplies. It also helps to have an office counsellor nearby so employees can speak with someone should they feel their mental health is being affected by the weight of the tasks ahead.
Utilize Video Conferencing Tools to Bridge Distances
Offices that allow flexible work arrangements may encounter difficulties when it comes to bringing everyone on the same page especially if they work from different locations. To bridge distances effectively, oftentimes, it would be a good idea to have seminars and meetings online with the help of video conferencing tools.
These are not hard to find or download. Common software and messengers like Skype have a screen sharing function, which allows individuals or teams to touch base face to face.
Organize Tasks Better with Project Management Tools
In the same vein, organizing tasks and delegating the right duties to the right people can be difficult if members of the team work under varying time zones or from different locations. To deal with this all-too-common issue, project management tools like Asana and Trello can effectively help teams manage their members' duties and responsibilities. The best part about these tools is that files can be submitted and collated within one account, as well, so there is no need to keep track of a number of files sent via email.
Collaborate on the Go with Project Management Apps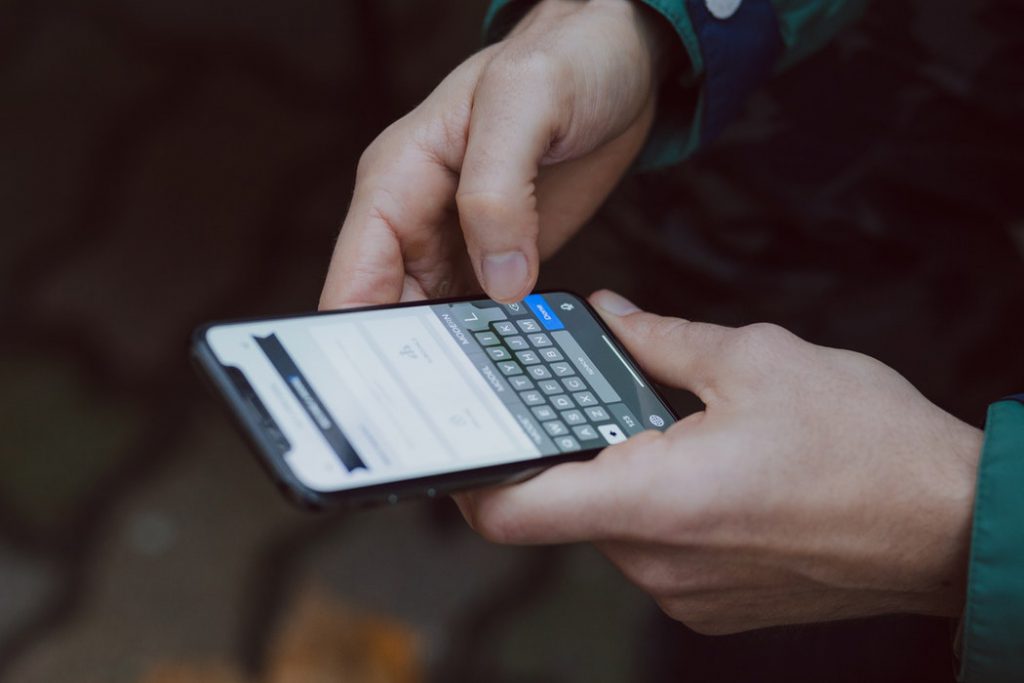 Smartphones have not only become much better for our entertainment and communication needs, but they are also very effective in keeping teams together, as well. Many project management apps now come with their app versions. Encourage your team to have these installed on their phones or gadgets so they can always touch base with everyone else wherever they are.
These project management apps also allow members of a team to submit their files wherever they may be. As a tip, it's highly recommended to go for project management tools that utilize the cloud so you do not need to download bulky software on one computer. This also opens you to the opportunity of working remotely since cloud-based project management tools are accessible anywhere.
Train or Present Solutions on the Go with Remote Desktop Access
We all can't be with our co-workers all the time, and for people who work remotely, it is near impossible to personally assist other members of the team especially if you are far away. Many have overcome the issue of distance with the help of remote desktop access solutions.
As the name suggests, these are programs which allow you to manipulate another computer from your computer or smartphone provided your access is authorized. Remote desktop access is particularly helpful if you handle technical solutions for your team. Even if you are away, you can always come to the rescue of your coworkers with the help of remote desktop tools. Try your hand with remote desktop access with tools like Google's Remote Desktop.